Studio School Summer Workshop with Joan Fullerton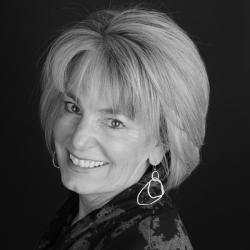 Colorado artist Joan Fullerton returns to our school for another workshop. She is a talented, dynamic, and entertaining teacher. The title of this workshop is Intuitive Acrylic and Mixed Media.
Easel Society members will be able to register on Dec. 1. Other students begin registration on Jan.1, 2020. A deposit of $200 holds your place; the balance of $220 is due in April. If you decide not to participate, after paying your deposit, you are responsible for finding a replacement. Then your deposit will be refunded. We usually have a waiting list to draw on.
Hope you will join us for this special workshop experience. Remember that our summer workshops are our major fundraiser for the school.
Please mail entries to:
Jane Winders Frank
3040 McVitty Forest Dr., #207
Roanoke, VA 24018
Make checks payable to The Studio School.
On a separate piece of paper include:
Your name
email address
phone number
This is very important for communicating workshop info to you for the Joan Fullerton Workshop at the Studio School.
Thanks,
Jane