2021 Summer Workshop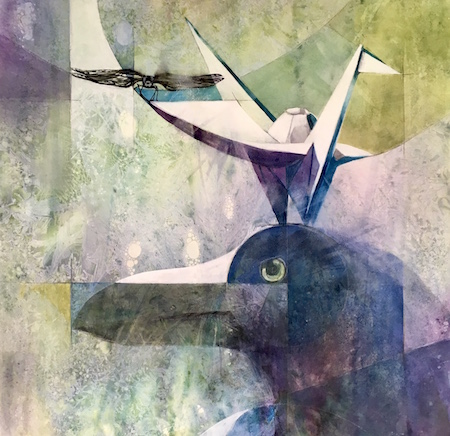 Chaos to Order
with Kathleen Conover
Monday, June 14–Friday, June 18, 2021 • $450
Award winning Michigan artist Kathleen Conover presents her exciting workshop experimenting with materials, design, and watermedia. For examples of her work, additional description of this workshop, and a supply list go to her website https://kathleenconover.com/ and select Galleries or Workshops.
Registration for Easel Society members from December 1–31. All other students can register beginning January 1, 2021. There is a limit of 20 students.
Please send registrations to:
Jane Winders Frank
3040 McVitty Forest Dr.
Apt. 207
Roanoke, VA 24018
Registration must include a deposit of $200. Balance of $250 due April 10, 2021.
Please include your name, address, email address, and phone number.