Welcome to the Studio School
To Our Students, Supporters, and Art Lovers
During this uncertain period, non-profits are working hard to remain financially viable, while our doors are closed. The Studio School has operated for thirty years and provided art instruction to thousands of students of all ages. Our faculty is comprised of professional, working artists who bring knowledge, skill, and enthusiasm to their students. We love our students and look forward to seeing them in one of the exciting classes we are eager to start, as soon as the coronavirus is behind us.
Please consider making a donation to our school to help us weather this time. Any amount would be appreciated. We are a 501c3 non-profit.


Thank you for your support of The Studio School,
The Faculty
Throughout our 30 years of operation, The Studio School has provided an exceptional level of art education and exploration to thousands of art enthusiasts. We are a thriving, energetic art organization that offers instruction by some of the valley's most notable artists. If you've thought about taking an art class but haven't gotten around to it, now is a great time! If you are already are a student, we thank you for being a part of our success!

Our classes are taught by our Area's Leading Artists for All Ages and All Levels! Small classes ensure that everyone receives one-on-one attention. Each year we host trips here and abroad, along with annual shows and intensive workshops led by nationally recognized artists.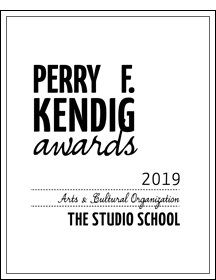 We are located inside the upper level of Towers Mall • 2137 Colonial Avenue, SW, Roanoke, Va. 24015 • 540-206-2209