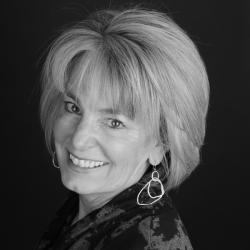 As many of you are aware, Virginia is a state adhering to the social distancing policies and folks have been asked to shelter in place.
Due to this Jane has been working with Joan to consider a September date for the workshop.
If you have questions, please contact Jane.
Thank you for your support!
Colorado artist Joan Fullerton returns to our school for another workshop. She is a talented, dynamic, and entertaining teacher. The title of this workshop is Intuitive Acrylic and Mixed Media.
Thanks,
Jane
Joan Fullerton Workshop